The Y.Lo Epicure team gets it; catering and planning your event can be time consuming and trying. With Y.Lo, you get more...more menu options, more support and ultimately more satisfied guests.
Our detail-oriented catering coordinators recognize the importance of representing you, your style, timeline, dietary restrictions, budget parameters, staffing and rental needs and will personally team up with you, from start to finish, to make your event stress-free, enjoyable and successful!
Let Us Help You Get Started!
---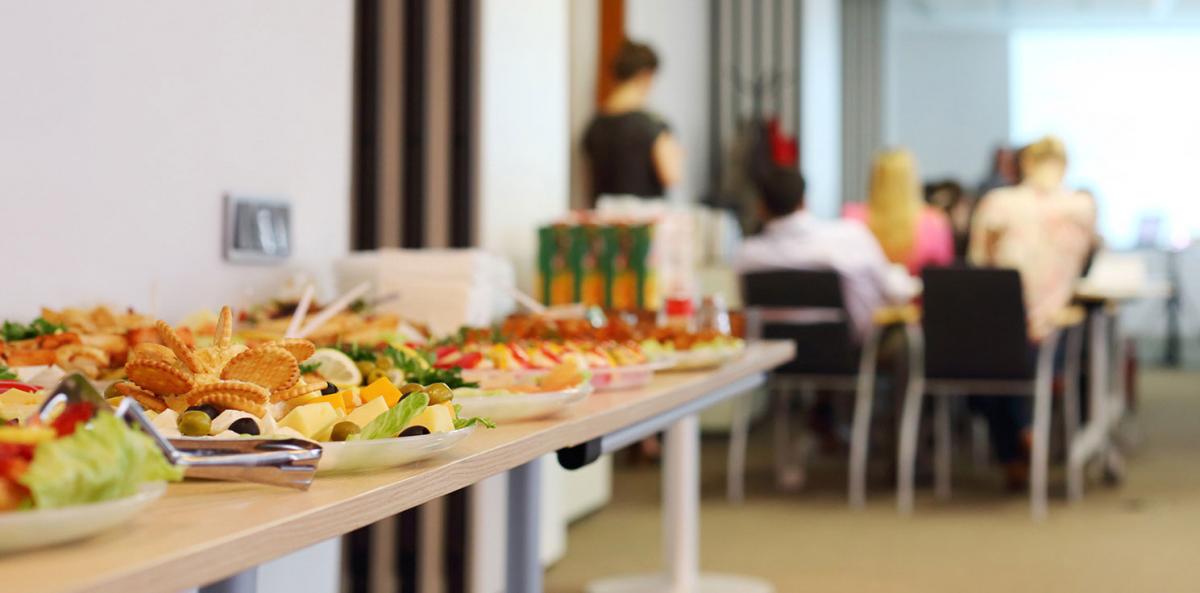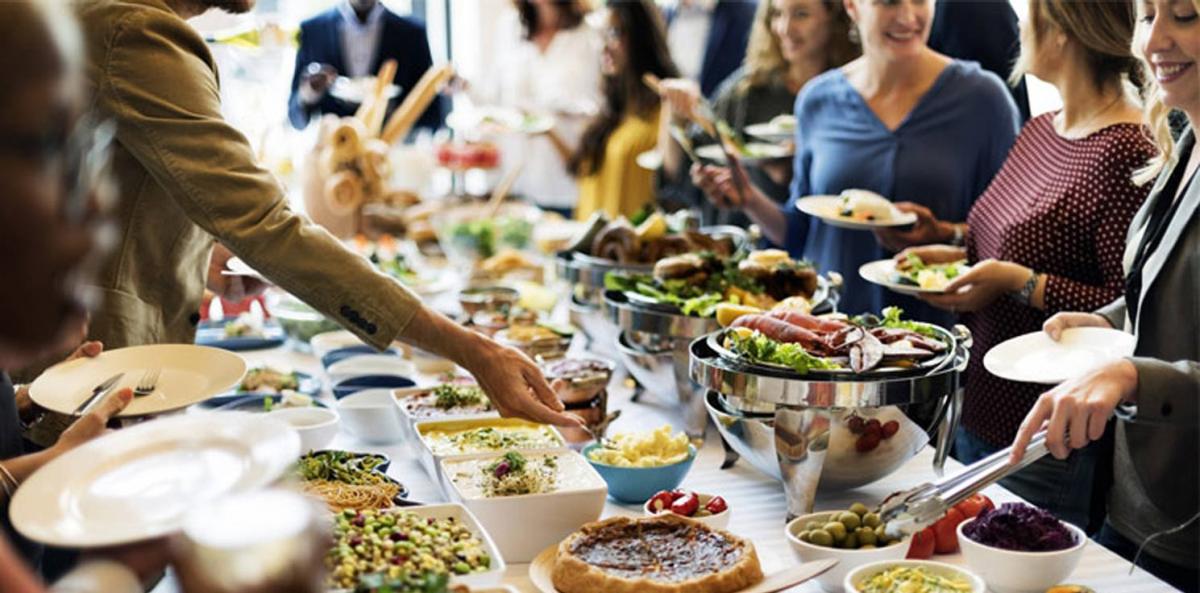 Y.Lo Epicure will unite all your discerning guests with the quality, variety and freshness of our food.
Melded with our signature style of beautiful presentations and professional service, your guests will have a catering experience to remember.