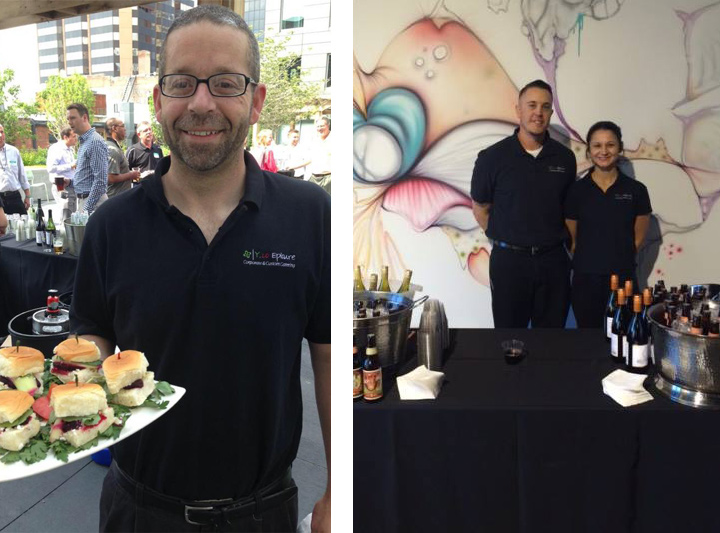 Event Staffing & Bartending
Y.Lo Epicure Catering provides an array of skilled catering staff and bartenders for every type of event including parties, fundraisers, weddings, and corporate events. We are your partner in dine; our roster of professional servers, chefs and bartenders are experienced and focused on their job to keep your event running smoothly so you can focus on enjoying your own event.
The real success of the event starts from the image presented by our catering staff. We are conscious of it, therefore we choose our staff very carefully to ensure they are professional, experienced and pleasant to compliment your guest's experience and never distract from event.
Captains
Chefs
Bartenders
Depending on your event type and our discussions, our staff will be booked for a minimum block of time to best serve you from set-up to serving to clean-up.
Need To Purchase Alcohol? We Can Help!